Career Coaching & Business
Business Coaching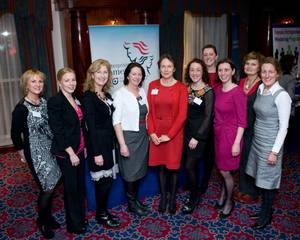 Business Coaching can help you to choose your next career move; start your own business; find your right job.
With over 20 years' experience in conference & event management, we can offer you business coaching.
"Clara has helped me turn my business"… see Testimonials
"Brilliant business advice from Clara Clark at Local Enterprise Office Dún Laoghaire-Rathdown today. I highly recommend their one-to-one business mentoring." Karen Draper, Business Administration Consultant. May 2016.
Business Coaching will give you the tools to manage, plan, change, advance and be in control of your career and your working life.  Your working life will take up many years and many hours of each day of your life. If you want to feel in control of this time, to enjoy what you do each day, capitalise on new ideas, develop new ways of working, then start with a business coach.
http://www.iinh.net/my-career-in-nutrition-clara-clark/
The 8 Secrets of Brain Fitness
Aerobic exercise, ideally outside – just 30 minutes each day!
Mediterranean diet – lots of fruit, veggies, nuts, seeds and fish
New learning
Mental stimulation – try the crossword or Sudoku
Keeping stress under control
A rich social network
Think young
Drink 2 litres of water – every day!